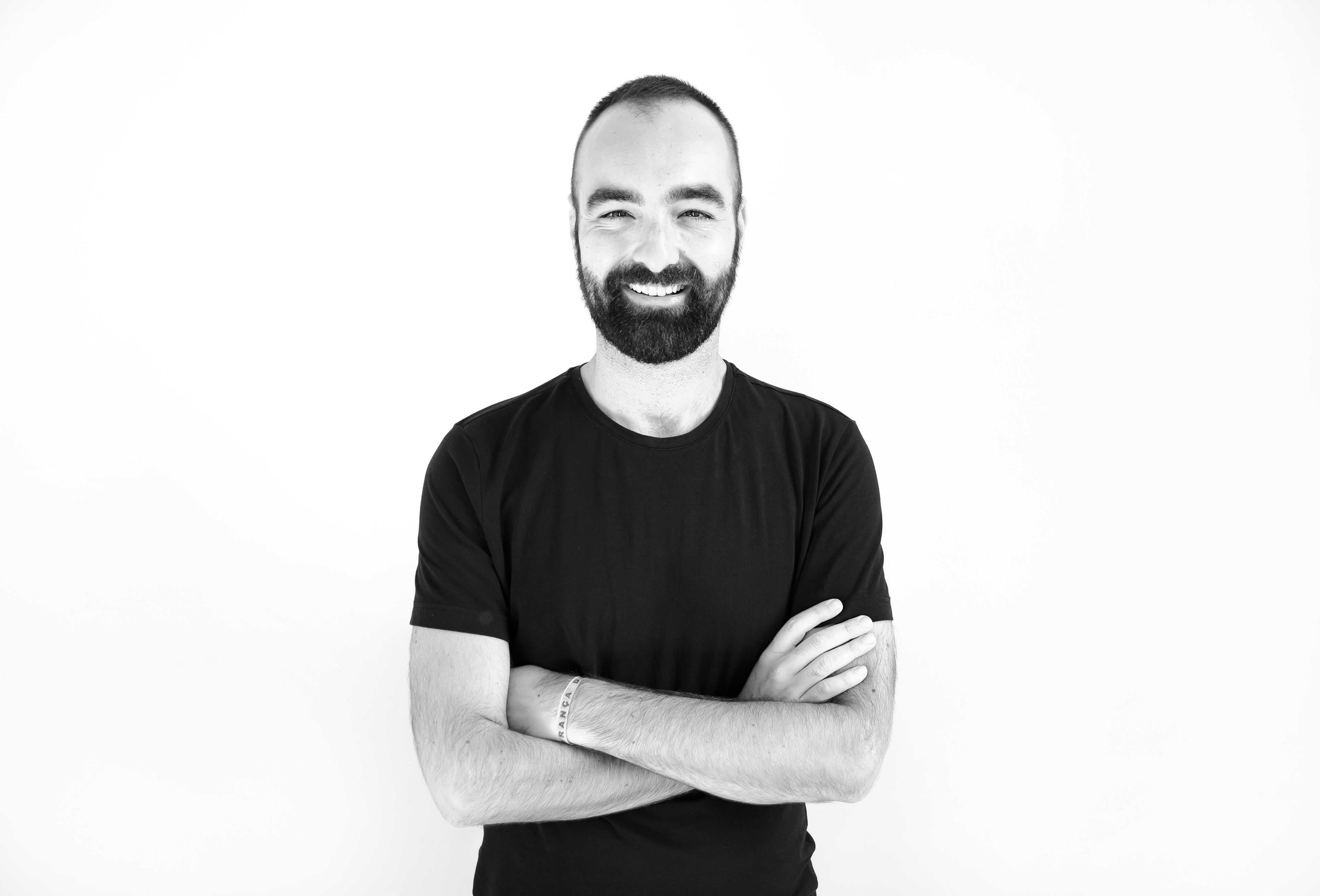 Designer, living between Cagliari and Milano, where's he works like Product e Interior designer.
Grew up between Italy and Brazil, he graduated in Economics and after in Product Design at IED Istituto Europeo di Design.
In 2013 he founded Stefano Carta Vasconcellos Design Studio made to be an innovative container that combine craftsmanship and digital fabrication, carrying out projects ranging from cutlery to office accessories.
Since 2015 he is professor in the Product Design course of the Istituto Europeo di Design and expert in digital fabrication in the research program of Sardegna Ricerche, the agency for the technological research of the Sardinia Region (Italy). His projects has been exhibited at Maker Faire Rome, Operae in Turin and during the last Triennale di Milano. He's the winner of the last edition of the Salone Satellite Award with the project Cucina Leggera.
__________________________________________

Designer, vive tra Cagliari e Milano, dove lavora come Product e Interior designer.
Cresciuto tra Italia e Brasile, si laurea in Economia e successivamente in Product Design presso l'Istituto Europeo di Design. 
Nel 2013 fonda Stefano Carta Vasconcellos Design Studio con l'obiettivo di realizzare un contenitore che coniugasse sapere artigiano e tecnologie di fabbricazione digitale, portando avanti progetti che spaziano dalla coltelleria agli accessori per l'ufficio.
Dal 2015 è docente di Product Design presso lo IED di Cagliari e expert in digital fabrication presso Sardegne Ricerche, l'ente di ricerca scientifica della Regione Sardegna. I suoi progetti sono stati esposti alla Maker Faire di Roma, a Operae a Torino e durante l'ultima Triennale di Milano. E' il vincitore dell'ultima edizione del Salone Satellite Award con il progetto Cucina Leggera.
SELECTION OF EXHIBITIONS

2014 | Maker Faire Rome

2014 | Operae
2014 | Cascina Cuccagna

2016 | XXI Triennale Milano
2017 | HUB Ozone
2018 | Salone del Mobile Milano Salone Satellite
PRIZES / NOMINATIONS
2014 | Sardegna Sinnova Sardegna Ricerche First Pritze
2014 | Maker of Merit Maker Faire
2018 | 9 Satelitte Award First Pritze

SELECTION OF PUBLICATONS

2014 | Corriere della Sera Corriere Innovazione

2018 | Corriere della Sera
2018 | Elle Decor
2018 ! Icon Design
2018 | Intramuros
2018 | Revista Decor